About us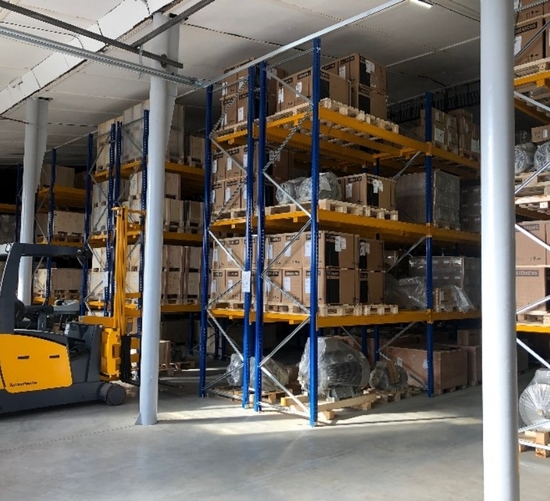 TĚSNOHLÍDEK s.r.o. is a family company engaged in the selling of electric motors, gearboxes, frequency converters, soft starters and more. As a side business we also run a car service with a car paint shop.
What is important for us?
In sales, the main emphasis is on seriousness, personal approach and full customer satisfaction. Speed of delivery is also a priority for us. We have the largest stock of electric motors in the Czech Republic in the power range from 0.06 kW to 400 kW.
History - present
TĚSNOHLÍDEK s.r.o. was founded in 1998. After years of doing business as individuals, Josef Těsnohlídek (father) and Miroslav Těsnohlídek (son) decided to establish a company together. As a certified partner of Siemens, TĚSNOHLÍDEK s.r.o. became the leading distributor of electric drives in the Czech Republic. We currently have a total stock worth over 40 million CZK. This makes us once again unique in the Czech Republic.